Items We Accept
Non-ferrous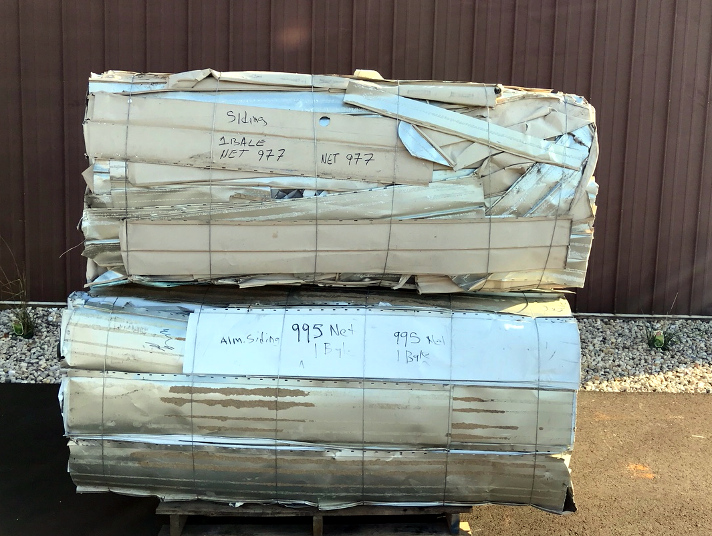 Aluminum
Aluminum Cans
Scrap Aluminum

Siding
Extrusion
Cast
MLC
Breakage
A/C Coils
And more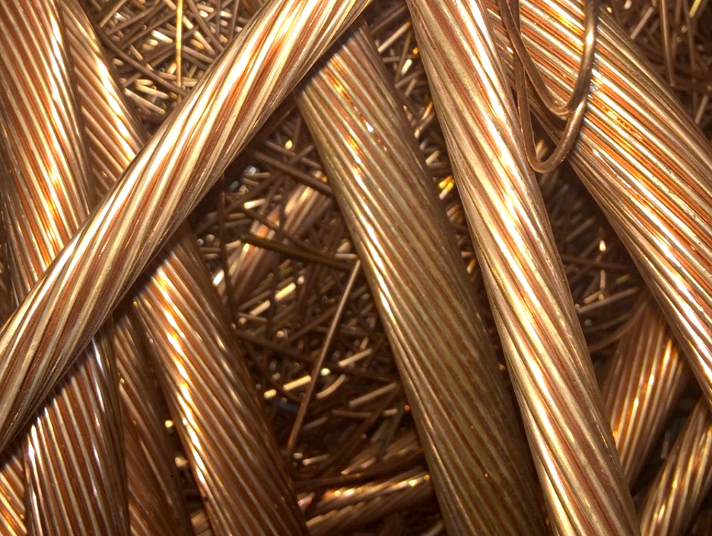 Copper
Bare Brite
Copper #1
Copper #2
Enameled Copper
Sheet Copper
And more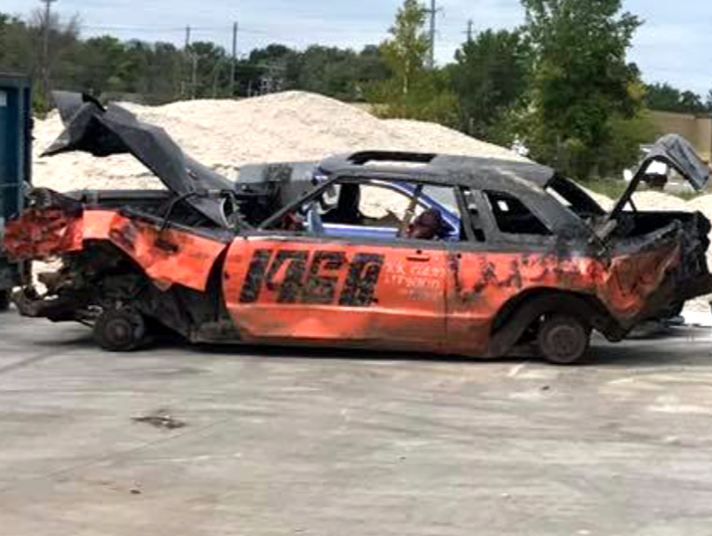 Auto Parts
Batteries (LEAD-Acid

ONLY

)
Car Wheel
Catalytic Converters
Car Radiators (Aluminum, Copper/Brass)
Transmissions
Transformer
Starter
Alternators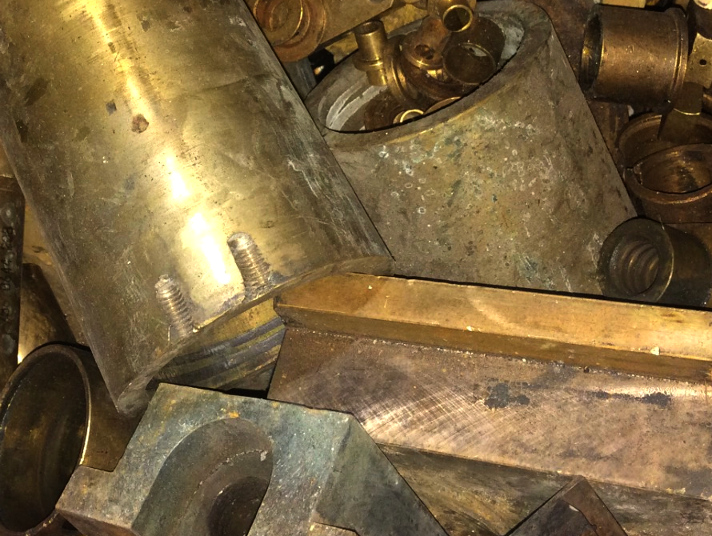 Brass
Yellow
Red
EDM wire
Ampco
Borings
81 brass
Breakage
And more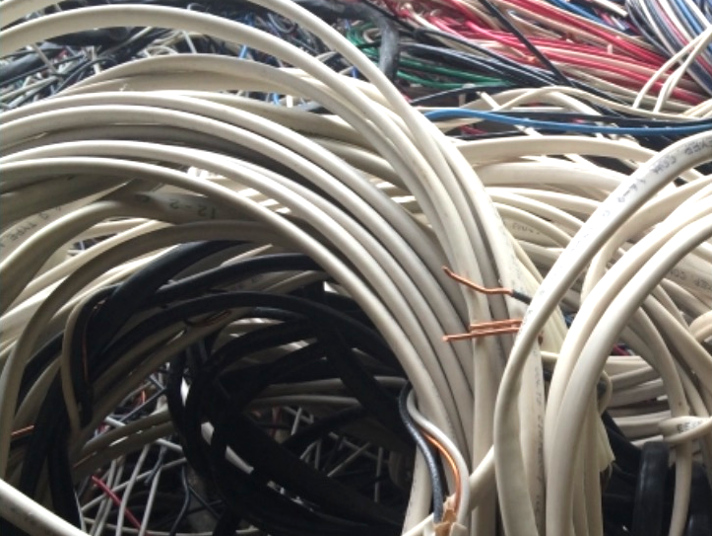 Other
Insulated Wire
Lead
Carbide
Stainless Steel
Ballast (No PCB'S)
Zinc
Circuit Boards
Catalytic Converters
Electric Motors
Compressors
Steel Case Batteries
And more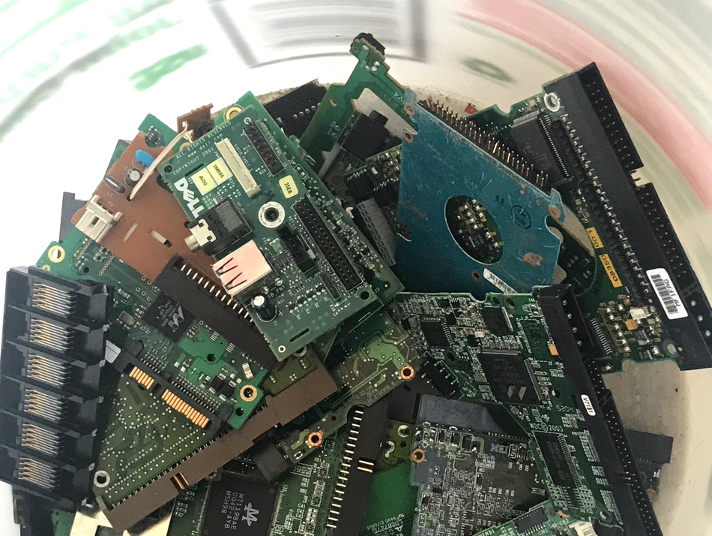 Electronic Scrap Recycling
Computer towers, servers, networking equipment
Circuit boards
Memory chips
Hard drives
CD-ROM
Power supply
Cell phones
Laptops
Power cords
Television/Monitors –

(Recycling fee applies)

And much more...
Ferrous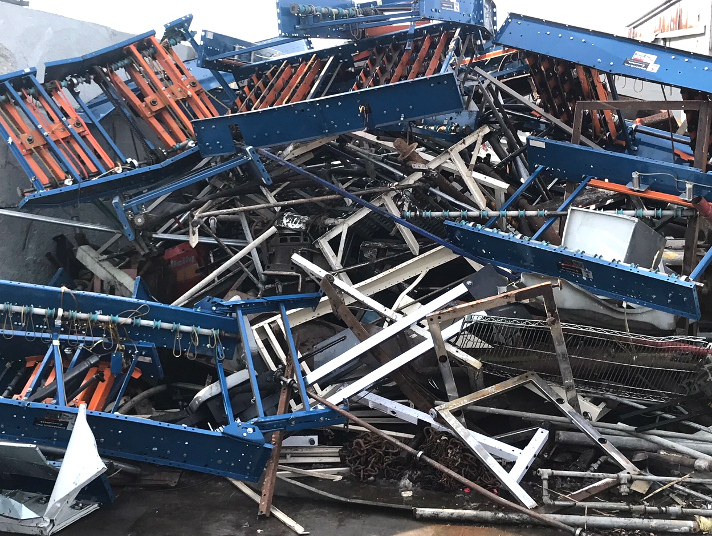 Ferrous Metals
Appliances

Dryers
Washing machines
Stoves
Dishwashers
Furnace
Heaters
Lawn Mowers
Snowmobiles
And more

Sheet Iron
Metal
Farm Machinery
Auto Cast (brake drums, rotors)
Cast Iron (machine cast, bathtubs, sinks)
Junk Cars
Items with fee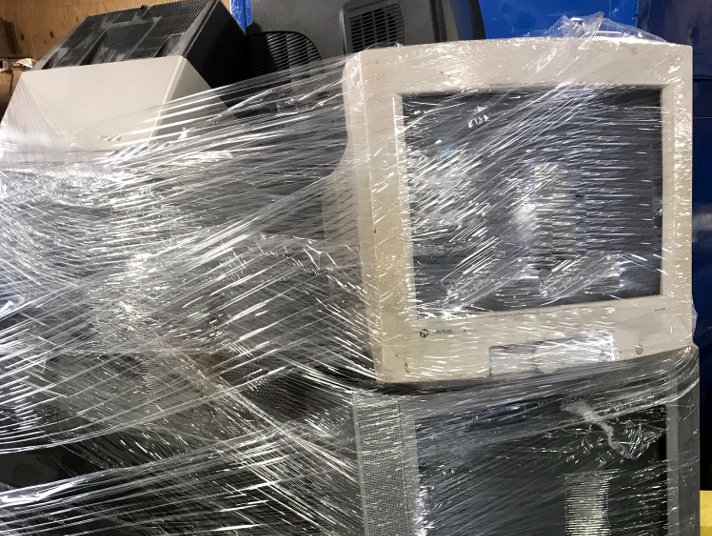 Recycling Fee Applies
Freon units
Furniture
Mattresses
Televisions
Microwaves
Construction debris
Items without fee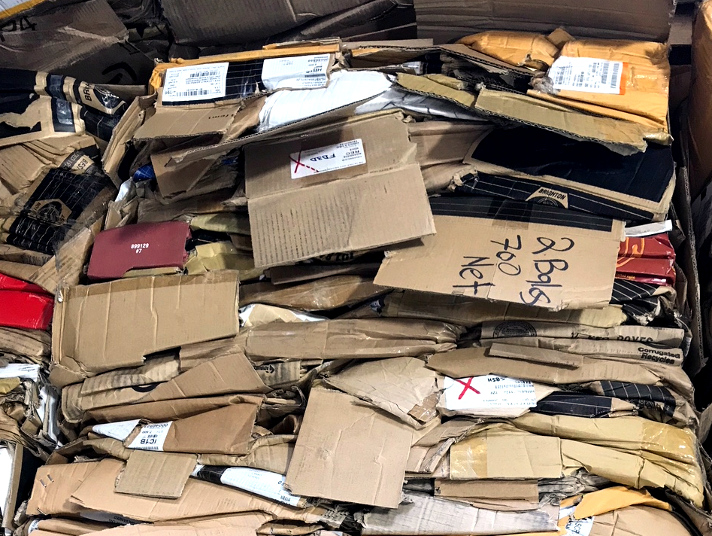 No Fee
Office paper
Cardboard
Newspaper
And so much more!
Call us for details on additional items not listed here.
Any individual that brings in non-ferrous items and vehicles for cash, must provide a valid Motor Vehicle Operator's License or other Government Issued Identification Card with photo in order to receive payment. Please refer to Wisconsin Statute #134.405 (3)(a)1 for the information needed from seller.